Ready for Business
Discover where you can go next with a .com domain name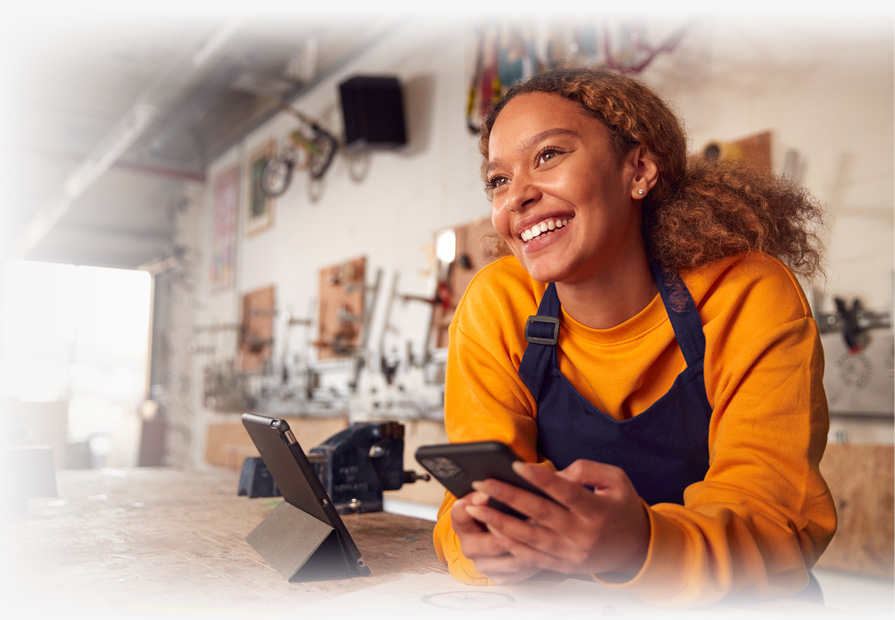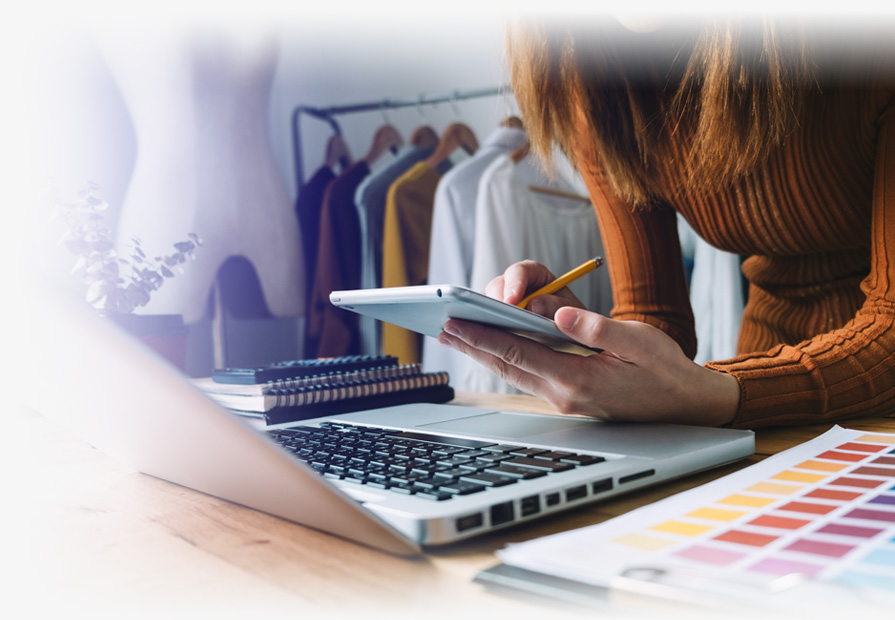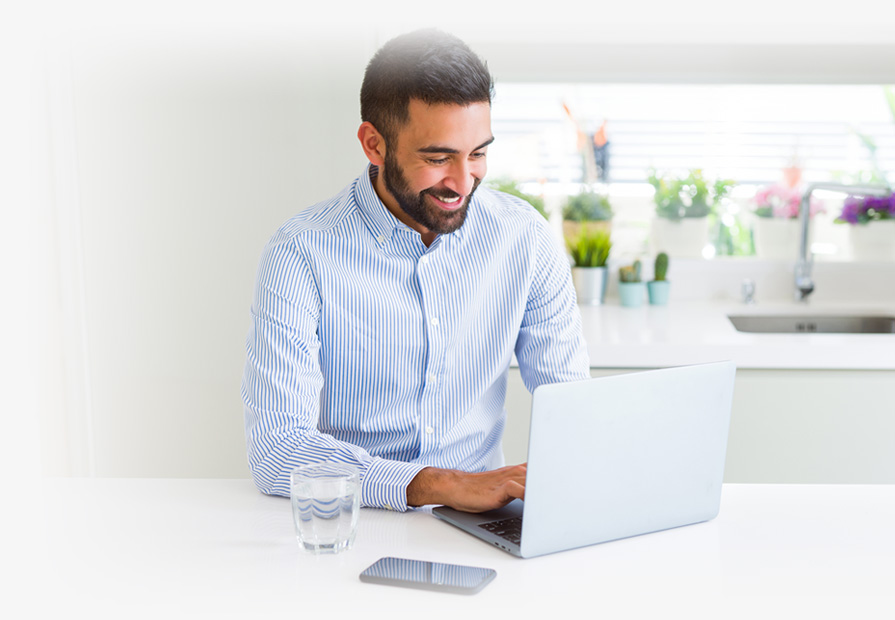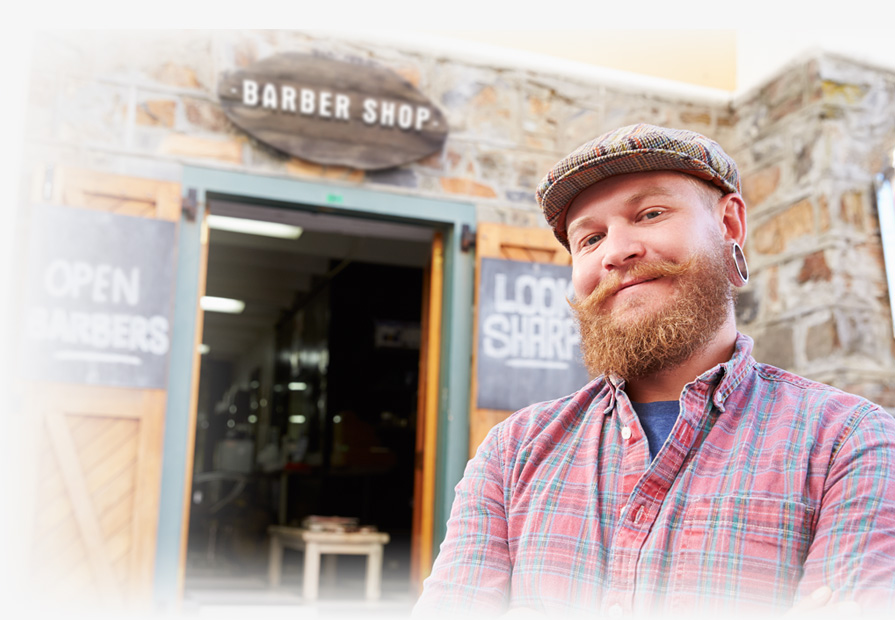 Why Choose A .com?
You've got the skills and the drive to bring your ideas to life.
Now it's time to show everyone you are ready for business with a .com domain name.
Universal
A .com domain name is understood by everyone, everywhere. Whether you are using a .com web address for your social media presence, blog, website or for your custom email, a .com domain name can help your business go further.
Trusted
Trusted by global companies, savvy start-ups and local merchants, a .com domain name can help businesses of all sizes connect with customers and partners.
Recognized
.com is recognized by businesses and consumers worldwide. When you register a .com domain name, you're choosing a path that countless like-minded businesses have used to start and grow their online presence.
How To Use a .com Domain Name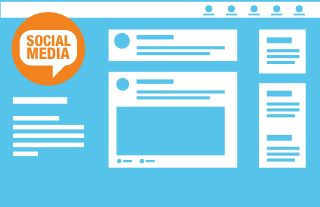 Web Address for Your Social Media or E-Commerce Page
Enable customers to easily find your social media page or e-commerce shop by using a memorable .com domain name to direct visitors to your existing social or e-commerce accounts – no need to create a website.
How to Forward a Domain Name
Four Easy Ways to Use .com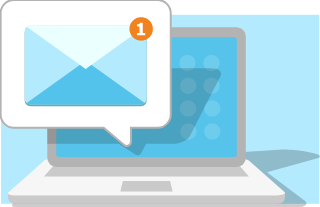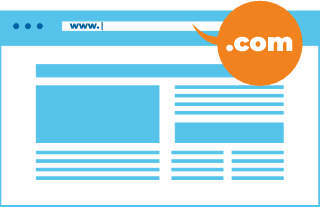 Website With a .com Domain Name
Make a home for your business online – build a website with a .com domain name. Not only do you benefit from the trust and recognition of a .com domain name, you're providing your customers with an easy way to find, access and interact with your business.
Checklist: Building a Website
1 Websites, Branded Email Remain Key to SMB Internet Services. Custom Verisign® survey conducted by 451 Research (July 2020).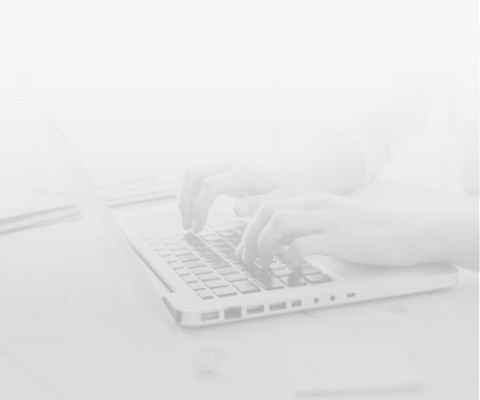 Start Your .com Domain Name Search
Finding domain name suggestions is easy with NameStudio®. Use our domain name generator.
Terms of Service